Tax Office Księga
BY WORKING WITH OUR ACCOUNTING OFFICE, YOU WILL GET:
Tax Office Księga
BY WORKING WITH OUR ACCOUNTING OFFICE, YOU WILL GET:

---
Our strengths are:
---

receipt of documents from the Customer

we help to set up a business

OC insurance

license of the Minister of Finance

competitive prices

quick service deadlines

involvement in customer affairs

adapt our services to the individual needs and expectations of customers
Our goal is to provide comprehensive accounting and financial and economic services


---
Area of action: the whole Lesser Poland Voivodeship

---
Offer
KEEPING FLAT-RATE RECORDS
> records of goods and services tax
> employee service
> settlement with the Tax Office and the Social Security Department
CONDUCTING A BOOK OF REVENUE AND REVENUE
> cost and revenue records
> fixed asset records
> equipment records, records of goods and services tax
> employee service, owner settlement
> settlements with the Tax Office and the Social Security Department
CONDUCTING COMMERCIAL BOOKS
> all registered records required by law (general, auxiliary books, fixed asset records, equipment records, records of goods and services tax)
> owners' settlements
> preparation of reports (annual and monthly)
> employee service
> settlements with the Tax Office and the Social Security Department
HR AND PAYROLL SUPPORT, INCLUDING:
> payroll
> namereports of insured persons (RMUA)
> ZUS declaration
> declaration of tax on individuals (PIT 4)
> electronic transmission of ZUS documents
REGISTRATION OF ECONOMIC ACTIVITIES ON THE BASIS OF NOTARIAL POWERS:
> natural persons engaged in activities
> civil companies
> partnerships
> commercial companies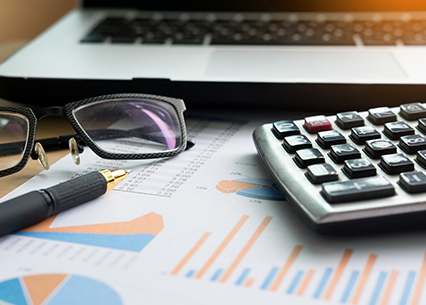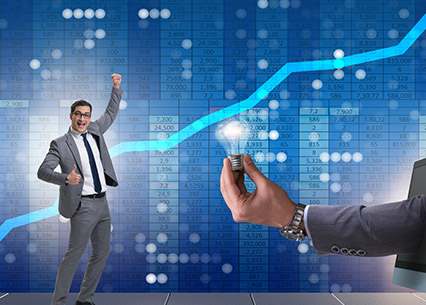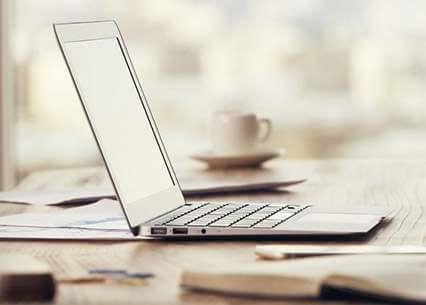 ---
Tax office Księga Kraków, comprehensive accounting services.
Our accounting office Księga Kraków at ul. Wadowicka 12 in Krakow, deals with comprehensive accounting and financial and economic services. We are a cheap tax office, we always adjust the documentation according to the needs and expectations of customers. We operate not only in the city of Kraków, but also throughout the Lesser Poland Voivodeship. If necessary, we commute to the collection of documents, our principals. We have the appropriate license of the Minister of Finance that allows us to conduct this type of business. We are characterized by great knowledge, conscientiousness, timeliness. By entering into a contract with petents, we engage all the forces for his cause, the problem he has entrusted. We keep up with professional secrecy, so anyone who establishes cooperation is protected, their personal data, everything related to his company. We only employ people with high experience. We keep track of laws that are unchanged. Therefore, we subscribe to official journals and Journals of Laws, also various newsletters. In addition, our employees, as participants in organized training, acquire knowledge using it during the work. We do all this for the benefit of our recipients, so that his affairs are always based on current paragraphs, regarding accounting, and the timely payment of relevant taxes. Using the law firm Księga Kraków, you guarantee professional service by an educated team. Working with the Book offers many benefits, first of all saving time, reducing costs, reducing the risk of making mistakes, making sure that all problems will be dealt with, the right day. We put a lot of emphasis on this direction, we do this so that the Customer is satisfied with the cooperation, in our opinion fruitful.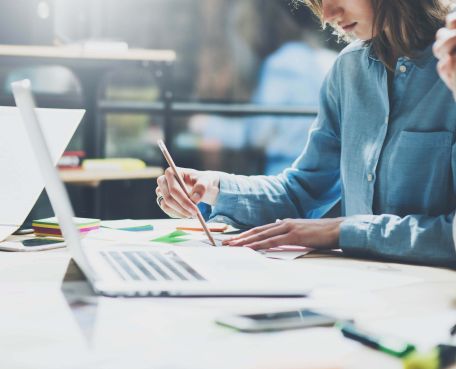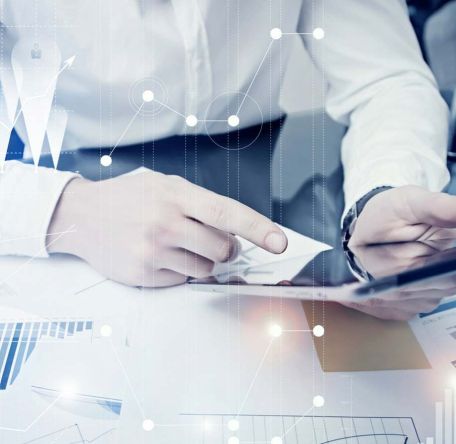 Conducting various accounting services in Krakow.
The tax office Księga Kraków provides comprehensive services. These include, but are not limited to: assistance in the registration of new business activities, both for natural persons, various types of civil, single, commercial companies. We provide staff and payroll assistance, starting with registering employees employed, running payroll, tax returns, ZUS declarations. We engage in all accounting accounts in terms of revenue and expenses. These include topics such as: fixed asset posting, depreciation, purchased materials, services, costs incurred, related to activities, customer settlements related to sales, many more. Within the deadlines we send settlements, reports to the Tax Office, the Social Insurance Department. Our task is also to settle flat-rate entities. We analyse the issues entrusted extremely fairly. With us always everything, we carefully check, before sending the relevant office. We ensure that we stay robust, meet deadlines. We know that this is important, because every day of delay brings problems not only to us, but also to our customers. That's why we carefully selected a staff that has high qualifications and is ready to lift them. For our accounting office. the most important thing is the good of the Customer, satisfaction with the services. Incoming people save time that they can devote to other issues they deal with every day.
Cheap tax and accounting firm Krakow.
We also help people who want to start their own business, we offer them support in all areas of accounting and tax. We often approach by bringing and receiving specific documentation, to keep your books. Thanks to the involvement of our wonderful team very quickly and on time we execute orders, offering competitive prices. Professional law firm, cheap. The main objective is to ensure the comprehensive recording of accounting, financial, economic documents within Krakow and lesser Poland voivodeship. We set the price list individually to each applicant customer depending on what he expects? What business does he do, does he have contacts with foreign partners? It is important to form VAT payments, excise duties, settlements with the Social Insurance Company. The nature of the matters of the economic operator concerned, represented by the recipient, is important. He can count on full support, honesty, meticulousness, accuracy, confidentiality. At the initial stage of cooperation with the accounting office, the LEDGER shall receive the relevant form in which it completes the necessary information, while affecting the costs of the tasks provided. We always try to propose the cheapest solution. In cooperation with our low-priced accounting office, the principals will be very pleased. We invite you to krakow's law firm.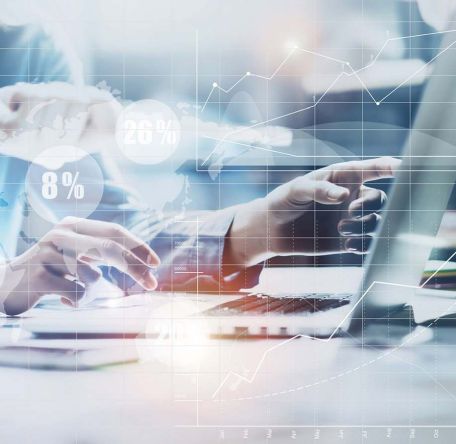 Please fill out the form carefully - based on the information below, we will provide you with an approximate cost of service.

---
Contact
Tax Office Księga
ul. Wadowicka 8a, 30-415 Kraków
NIP: 6792518973.
Account No.: 16 1090 2053 0000 0001 4254 9962